About Meagan Jackson, MSA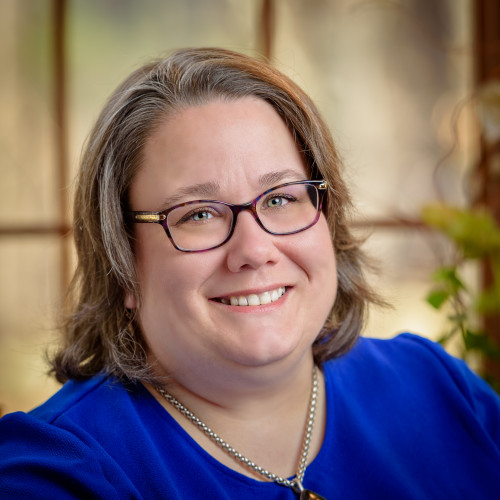 M. Jackson Accounting & Bookkeeping educates, empowers, and becomes a trusted advisor to small businesses by working with them to simplify, update, and streamline their bookkeeping practices and helps them understand the results.
Meagan Jackson is a senior accounting professional and the owner of M. Jackson Accounting & Bookkeeping in the greater Boston area.
She draws on 20 years of experience providing expert planning, internal audit controls, bookkeeping, and QuickBooks implementation services to clients across diverse industries, including the financial services, data warehousing, real estate investment, and skilled trade sectors.
Before founding her company, Meagan spent nearly two decades driving strategies, initiatives and processes that generated dynamic gains in financial performance and operational efficiencies for start-ups and mid-size private companies. One notable highlight is her consultancy at a private biofuel company, where she made it possible for the company to go through due diligence and sale in just one weekend.
Meagan earned her Master of Science degree in Accounting from Northeastern University, a Bachelor of Science degree in Business Administration with a focus in Accounting from Worcester State University, and an Associate of Science degree in Business Administration and Management from Massachusetts Bay Community College. She is a Certified Desktop and Online QuickBooks ProAdvisor.
An active member of Corridor Nine/495 Regional Chamber of Commerce, Meagan also teaches classes at the Center for Women & Enterprise and Keefe At Night, Continuing Education at Keefe Regional Technical School. When she is not working, you can find Meagan at karaoke with friends or volunteering her time to such organizations as Girls Rock Campaign Boston and as Treasurer for the Salem Arts Association.